Hot Water Services
Gas Hot Water System Installation & Repairs
SPR will assess your gas supply line to ensure that it complies with regulations. We can also make repairs or spare part replacements when necessary.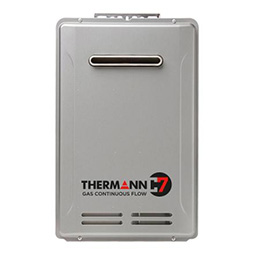 Instantaneous Hot Water
Infinity hot water heats water on demand. These systems usually mount on an outside wall.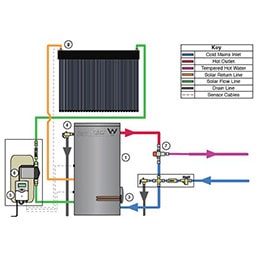 Solar Hot Water
SPR install roof mounted electric or gas boosted models.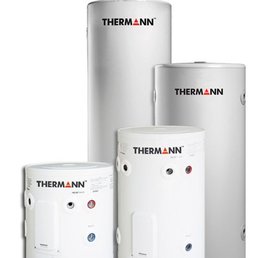 Storage Hot Water
SPR can replace/upgrade/install your gas or electric hot water service to suit your growing family. Internal or external models are available.