SPR Plumbing Services, domestic and commercial
Roof & Guttering
SPR are the experts to call when you need to replace a gutter or re-roof your house. SPR can replace your tired leaking tile roof with new Colorbond® or Zincalume® giving your home a makeover you will enjoy for years. There are several colours and profiles of roofing and guttering to choose from. Don't let rusted downpipes ruin your walls and garden, call SPR to replace them with metal or PVC.
Gas Heating Services
SPR has been contracted by the Department of Housing Victoria to test tenant's heaters for Carbon monoxide leaks throughout the Latrobe Valley. Carbon monoxide is a tasteless, colourless and odourless deadly gas. It is recommended that you have your gas heater serviced and tested for carbon monoxide every 2 years. SPR can supply and install a wide range of LPG and natural gas heaters.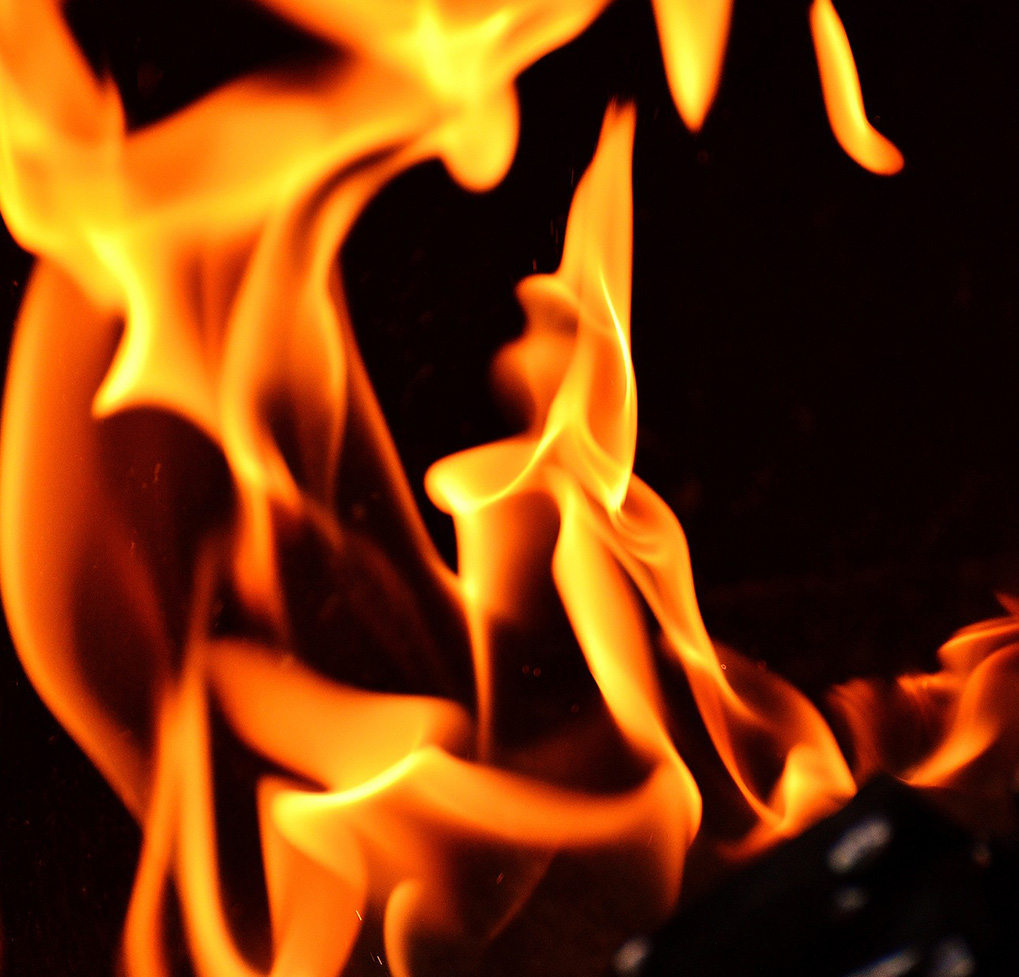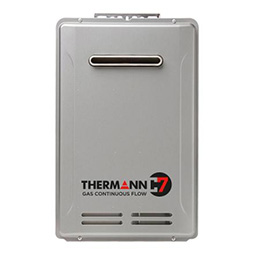 Instantaneous Hot Water
Infinity hot water heats water on demand. These systems usually mount on an outside wall.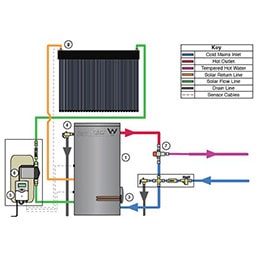 Solar Hot Water
SPR install roof mounted electric or gas boosted models.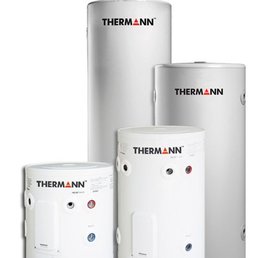 Storage Hot Water
SPR can replace/upgrade/install your gas or electric hot water service to suit your growing family. Internal or external models are available.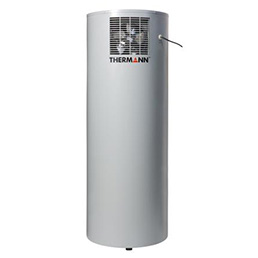 Heat Pump Hot Water
Delivers hot water by efficiently utilising a free and abundant source of energy- the heat that is in the air around us. Refrigerant vapour compression technology enables the heat pump to intensify this heat, which is used to produce hot water.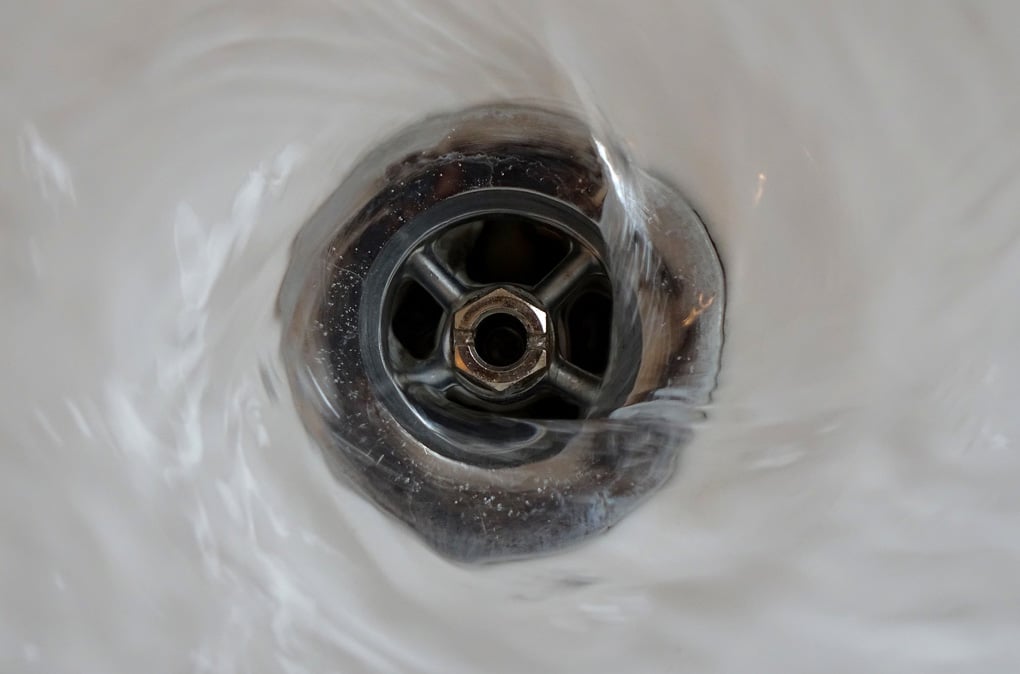 Excavations & Drainage
SPR have excavators to install your underground services such as sewer, storm water, agricultural needs, water lines and gas. SPR also provide narrow trenching using a Ditch-Witch for those hard to get at places. Cutting through concrete to lay your drain is no problem with our hand held or walk behind concrete saws.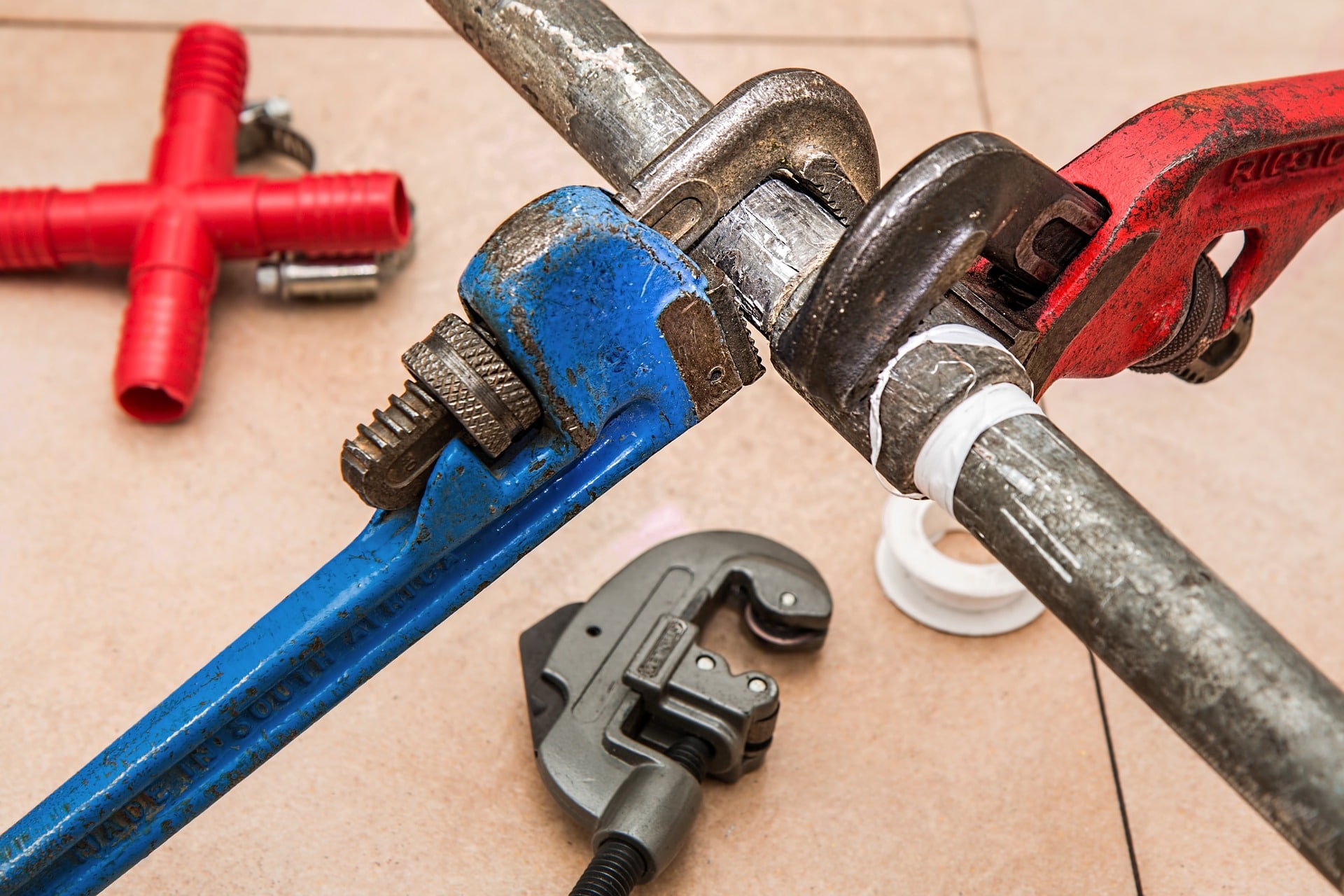 Burst or Leaking Water Pipes
Burst water pipes can quickly destroy your property. Immediately turn your mains water off and call SPR. SPR have the tools and equipment to repair your burst pipe and, if necessary, will help with any insurance claim. Leaking water pipes which may be a minor problem will, if left unattended, get worse and cause significant damage. An SPR plumber can fix that water leak and provide peace of mind.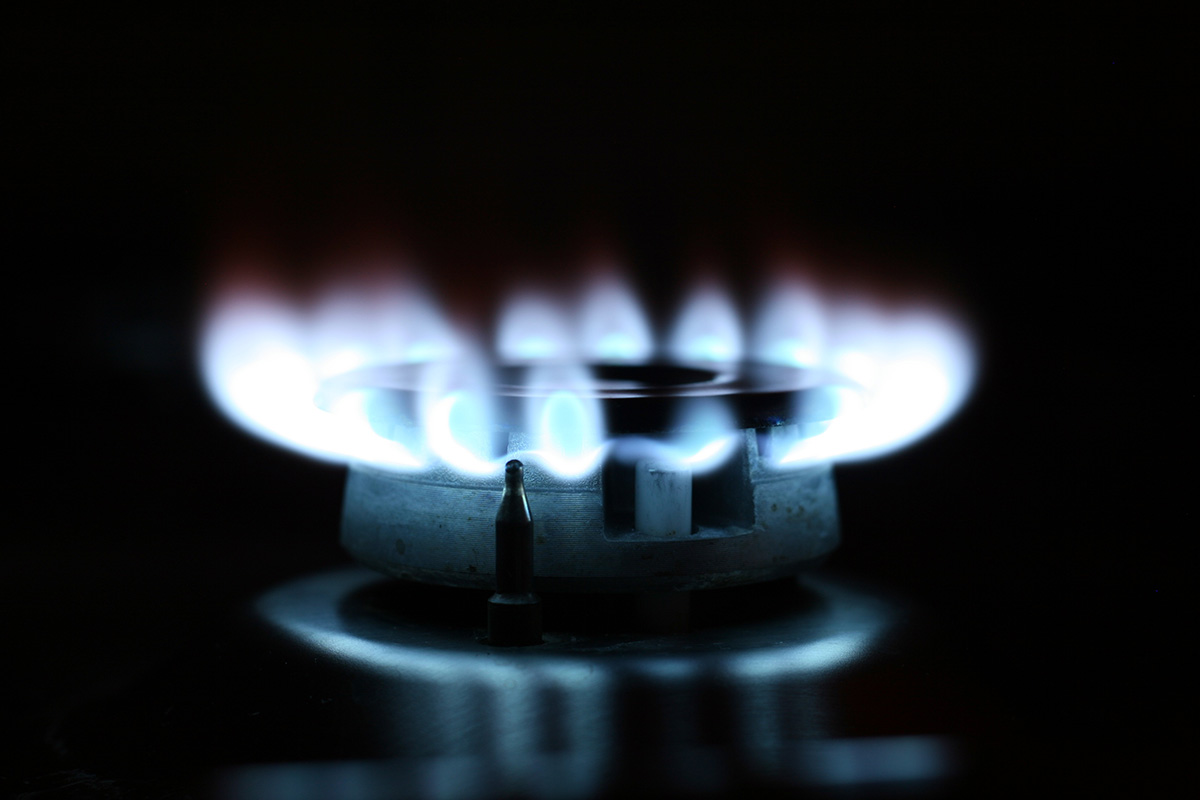 Damaged or Leaking Gas Lines
Damaged or leaking gas line around your home should be treated as an emergency. A gas leak is a very serious problem and any explosion can destroy your property. Immediately turn off your mains gas valve and call SPR. SPR have the tools and equipment to repair your burst gas line and, if necessary, will contact the supply company.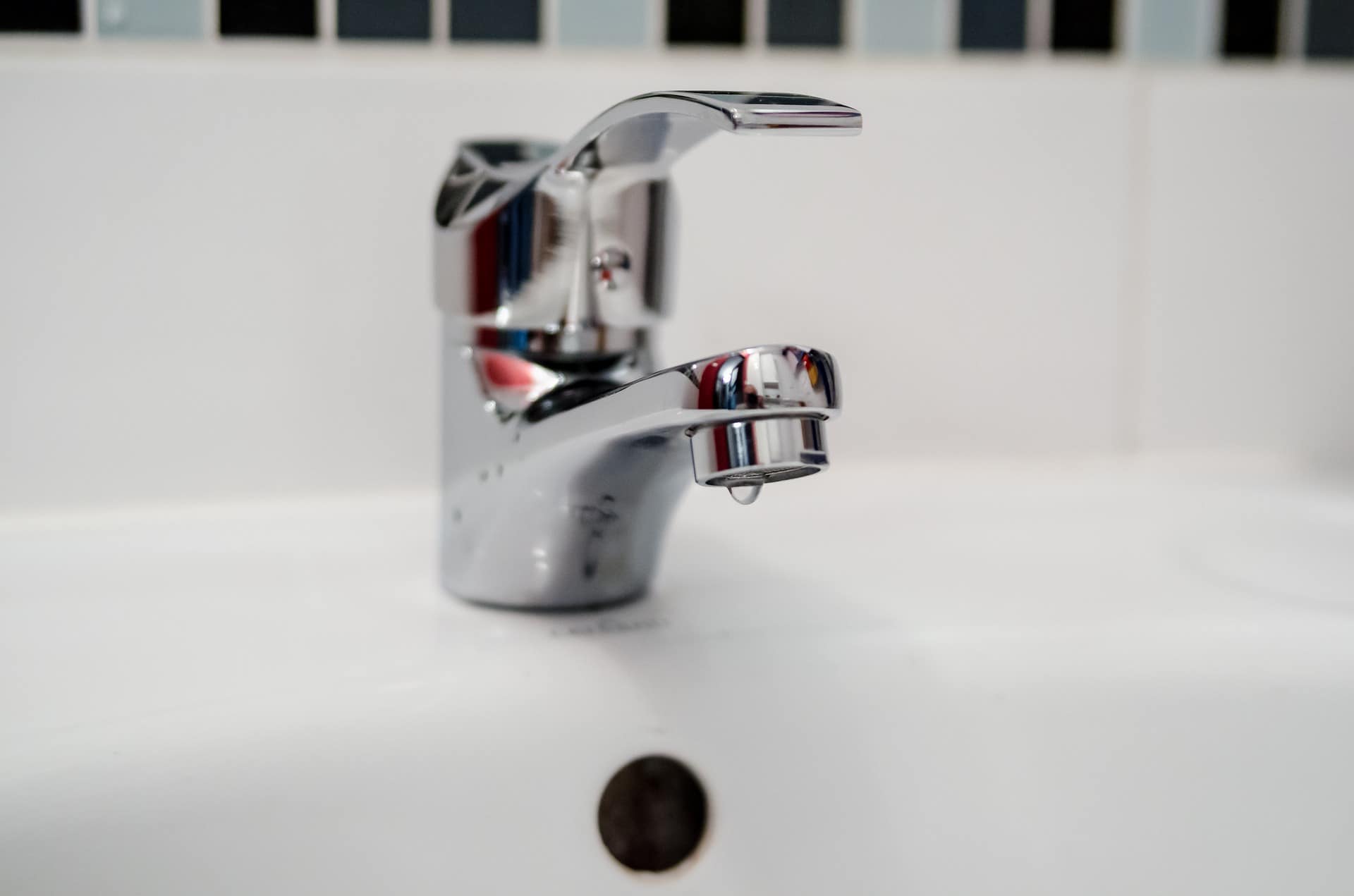 SPR supports local suppliers and quality brands